New Year: New You
Jan 09, 2014
Category: General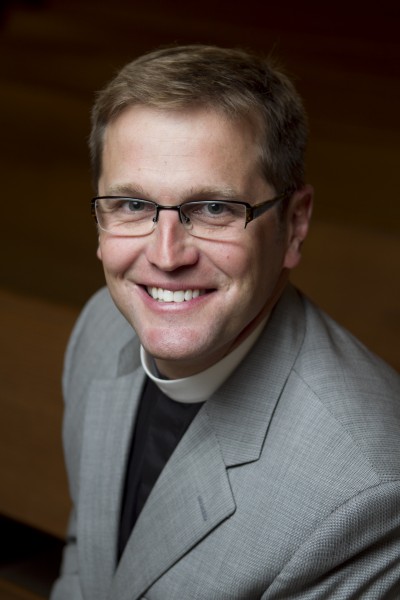 With a new year comes the possibility of a new you. We all like pushing the restart button called a "resolution" and imagining what it means to live with less stress, more fitness, clear goals, and defined steps toward a fulfilling life. And indeed, all around us we see that people really do try to re-imagine life. Gyms are full of new members. Retailers sell juicers for a healthy lifestyle. Home stores run specials on closet organizers. The list goes on.
A month later, gym attendance returns to November levels. The juicer gathers dust. The closet looks a mess.
What's the spiritual lesson?
We are creatures of habit. Changing our ways, even the ones that don't bring life and fulfillment, can be hard. We learn patterns of behavior and depend upon them. They become safety blankets. Naturally, letting go for transformation is not easy.
Over the years, I've noticed common threads among people who embrace transformation. I share some of them with hope that your resolutions for 2014 might actually bring new life leading toward the you God created from the foundations of the earth.
Be realistic.
Small steps are better than giant ones.
Find a friend for accountability. If your goal is the gym three times per week, chances are you'll show up regularly if someone else is showing up with you.
Just because you fail doesn't mean you're a failure.
Read number 4 again. And again.
Accepting and learning from failure is the key to transformation.
Perfection is not a goal. Living fully as the human beings we were created to be is.
Allow God to be God. That means confession is essential. Call a priest and schedule one. It's not as bad as you think.
Rest. Sabbath is a commandment.
Pray daily. The Book of Common Prayer is a great place to start.
Come to church. Church is the only place I know where you can come in your total humanity and be accepted for who you are.
The altar, and the meal we share, is God's love for us. (And remember we celebrate Eucharist on Tuesdays at 12:15 pm and Wednesdays at 7:30 am in Christ Chapel).
God's peace and blessing,
Michael+