Get Involved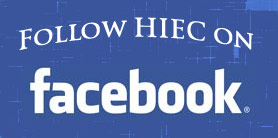 8 am, 10:30 am, & 6 pm
Find more about worship here
Men's Activities
All men of HI are welcome. No admissions test. No secret handshake. No dues.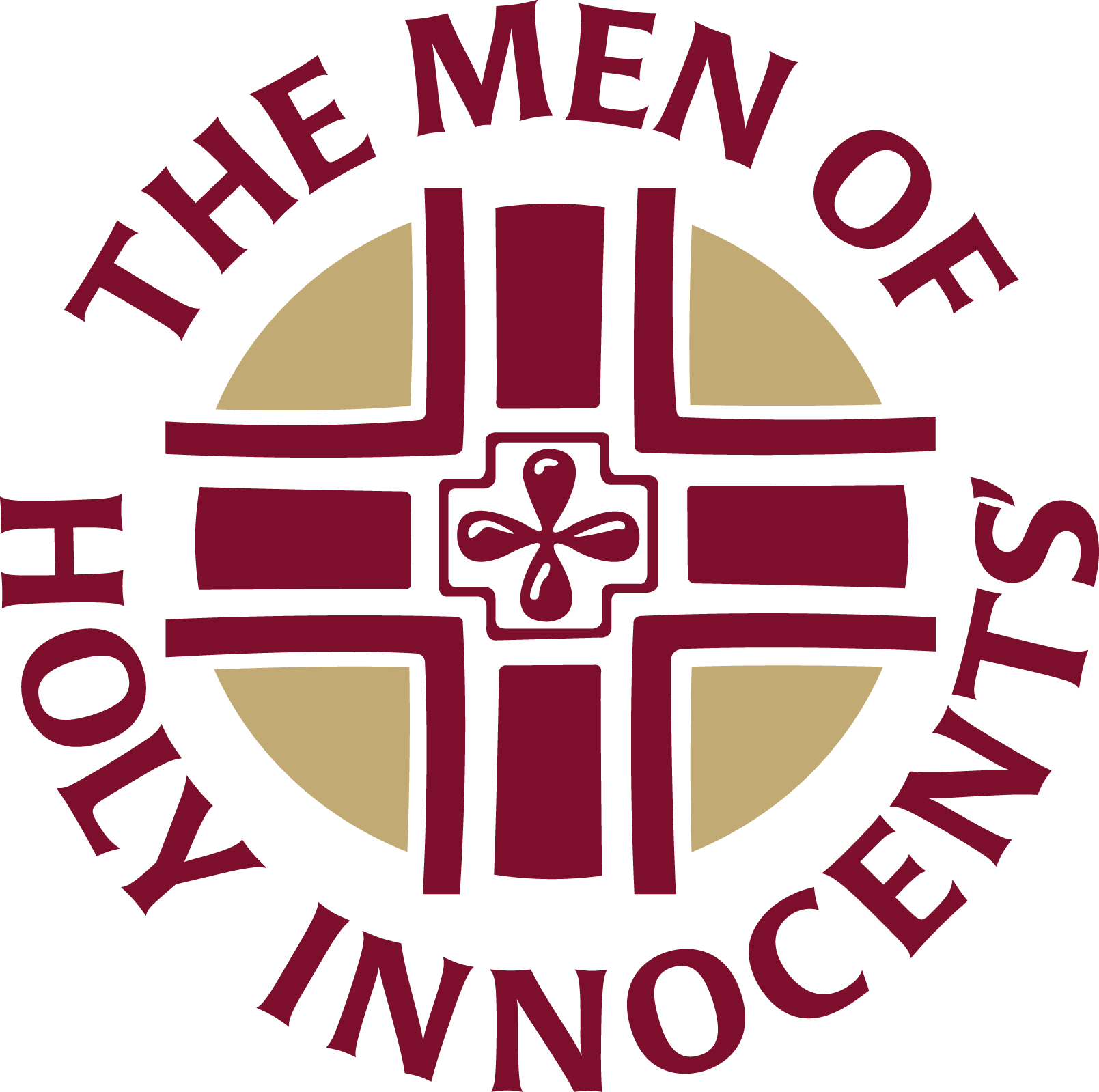 Men of Holy Innocents' Third Friday: Come for - Coffee, Biscuits, Fellowship, and Discussion on Friday, May 17 from 7-8:15am in Inglett Hall. A different topic will be covered each month. This is a great way to connect with other guys in the parish. "What you say just might be what someone else needs to hear."
Men of HI Summer Cookout: Save the date! June 2 from 7-9 pm in front of Frost Youth Center. Bring what you want to cook on the grill and your own beverage. Sides, dessert, iced tea provided. Bring a friend! RSVP to by May 28. Cost is $20 per person. Pay online via credit card here.
Men of HI Dinner & A Book will meet Tuesday, July 9 at the home of Rolf Meinhold from 6:30-8:00 pm. The book is "The Painter of Battles", by Arturo Perez-Reverte and Margaret Sayers Peden. For directions, contact Jeremy Webber at