Giving Stewardship
8 am, 10:30 am, & 6 pm
Find more about worship here
Capital Campaign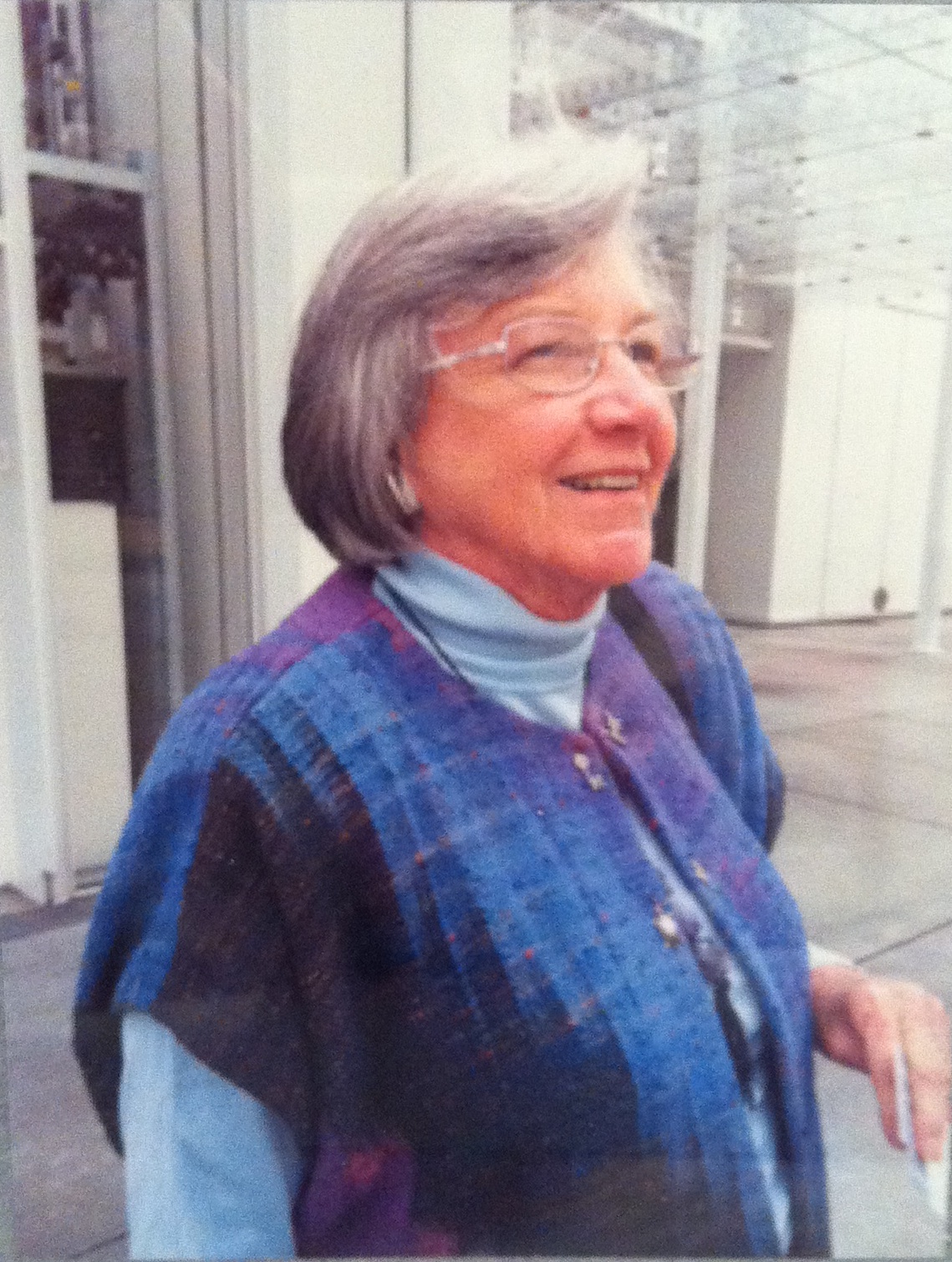 The opportunity to serve as chair of the steering committee of our Building the Body of Christ for Ministry Campaign is a joy, an honor, and a blessing. I love getting to make so many connections with so many in the parish and inviting them - you! - to participate in bringing this dream to reality.

Over the last several weeks, we have begun to introduce the vision in one on one and small group meetings. The momentum is building and with the training of about 40-50 more people to call upon our parish, we will be calling upon you very, very soon. Please pray about your participation. What a massive but affirming undertaking to contact over 1000 adult members at this important time in our history! Be patient with us — it takes a lot of phone calls and emails to contact this many people!
Byrd and I have been enthusiastic supporters of this plan from the very first time we heard about it. I believe that this plan is a bold, courageous, and powerful response to God's call to us and how we are called to be in the world. I am excited at the possibilities for wider ministry giving us both closer ties to each other within our parish family and broader invitations to those who live in our city.

Places for quiet prayer and reflection, a new nursery with a convenient drop-off entrance, gathering places of many sizes, large places for our parish-wide activities and for community events, and an easily navigated floor plan will be welcoming spaces for all of us. We "who have been here often", and we "who have not been here long" will be invited to tarry and to be the incarnation of our mission of radical hospitality.

I invite you to explore the following page to see the exciting vision for how we, who are responding to God's call at Holy Innocents' Episcopal Church, intend to "Build the Body of Christ for Ministry!
Alice Ball,
Chair of the Steering Committee